Buying a gift or Secret Santa for friend's pup this year? Click Here to let us know it's a gift and we will include a note for you. We can even arrange to get their address for you if needed!
We also now offer gift packaging – Click Here to find out more.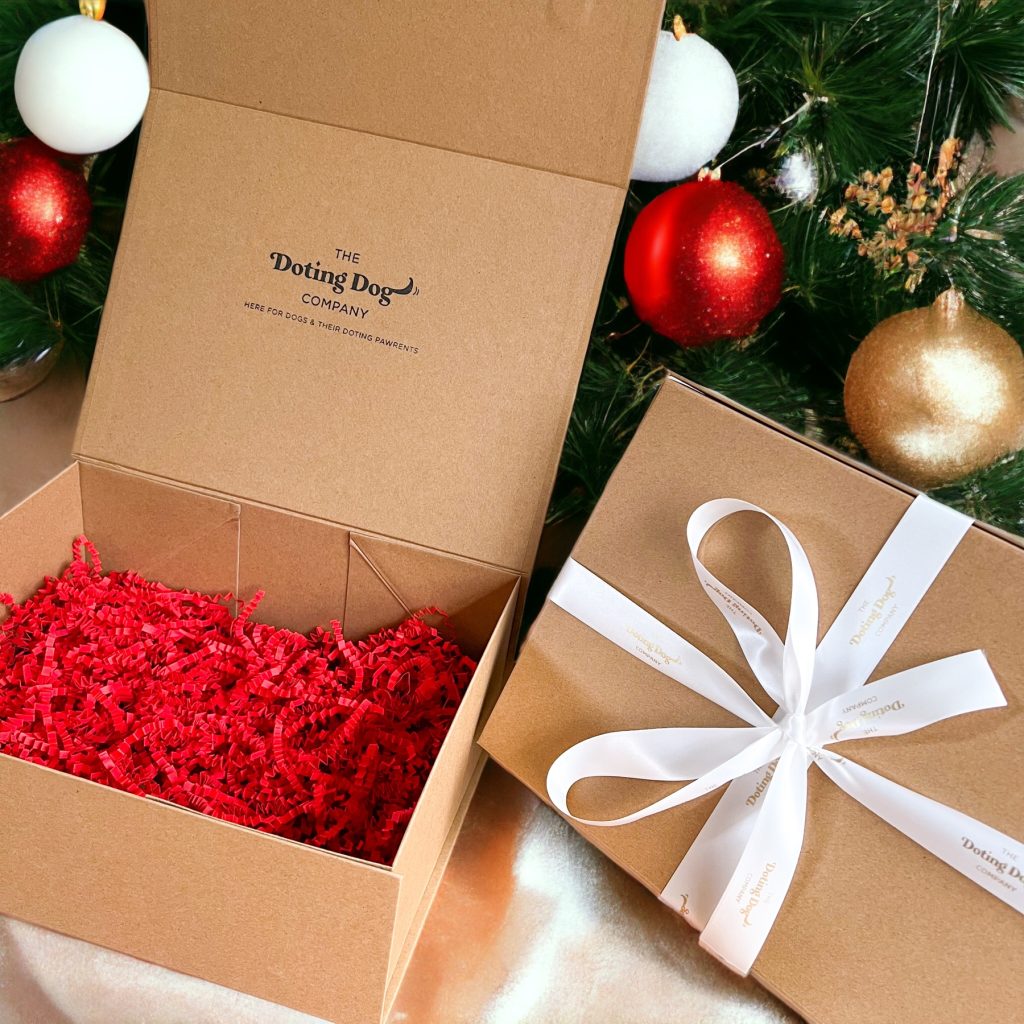 Shop our Christmas Eve Box here – a beautifully wrapped gift box containing all the things your dog could need to have a very special Christmas Eve.